Australia's increasing addiction to gambling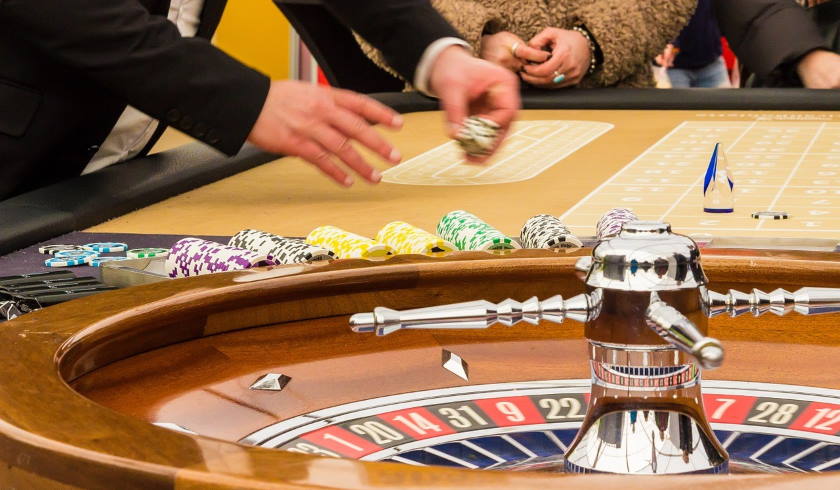 There are several pubs and discos in the Australian cities, among them most of the pubs have the best kind of casino slot machines. The reports have said that there are five slot machines in Melbourne that are socioeconomically very important for the city.
The casino machines manufactured with certain strategies and they created in the best way to attract people and make them addicted. The person who understands casino strategy can play in the best way and they have a high percentage winning the game.
Australian spend most of their salary on the slot machines that are simply known as Pokies in Australia. Due to the pokies addiction in Australia, they eventually lost their concentration on the job.
National issue
The gambling problem in Australia is typically higher when compared with the other country and Australians are the world's best and more profitable gamblers based on their per capita spending. According to the record, in 2016 the Australians lost most of the money per person than the other developed country.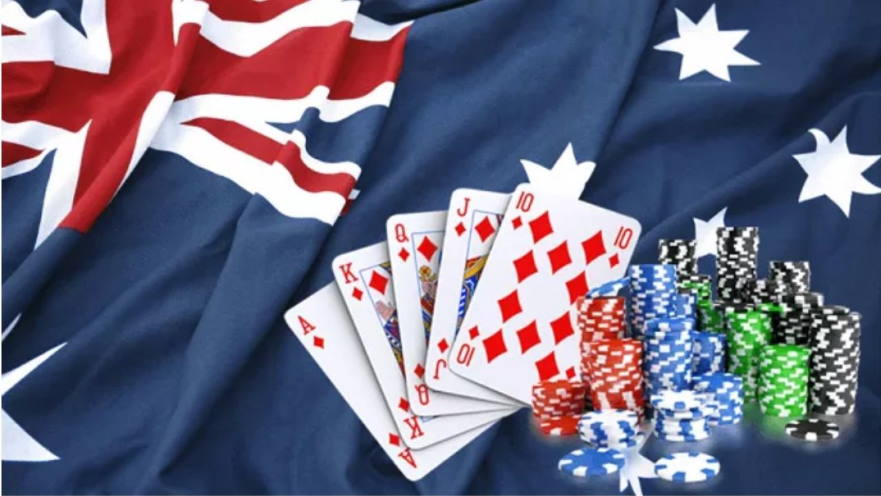 The total gambling expenditure in Australia is increased by 7.7% from 2013 to 2014. As per the record per adult, gambling expenditure is ever increasing. The most relevant forms of gambling are lottery types of games like Powerball and lotto with 30% of reputed use. Then the poker machines take the second place and with the 8% of adults reporting the use of pokies in a typical month according to the 2017 income and labor dynamics in the Australian survey.
This gambling driving the nation into the addiction and there are more than 196,000 electronic poker machines in the country. Expect Western Australia other parts of the country allowed the pokies not just in the casino, they are also allowed in pubs and social clubs, where they were plenty of slot machines.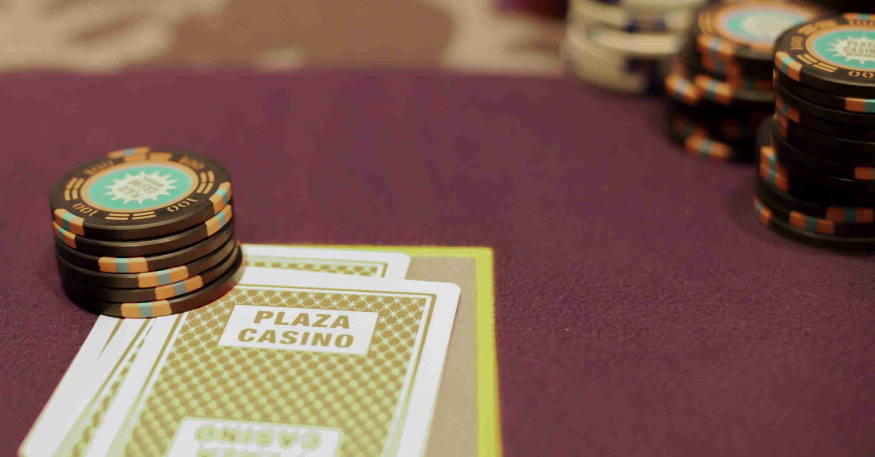 Easy to access
With the estimation, if people played it for continuously one week they get the gambling problem. While gambling addiction among Aussies tends to have the male-dominated players at most and now it is seen to have equal distribution across the sexes. The casino is very easy to access if you have once learned about it. There are a majority of machines with high intensity are used to attract the people and they include big jackpots, fast games. These games are less than three seconds but you can pursue big jackpots more than ten thousand dollars.
Final words
Due to the Casino gaming technologies and their user-friendly features make the pokeis addiction in Australia and Australia is one of the most stringent regulatory environments for the poker machines in the world.